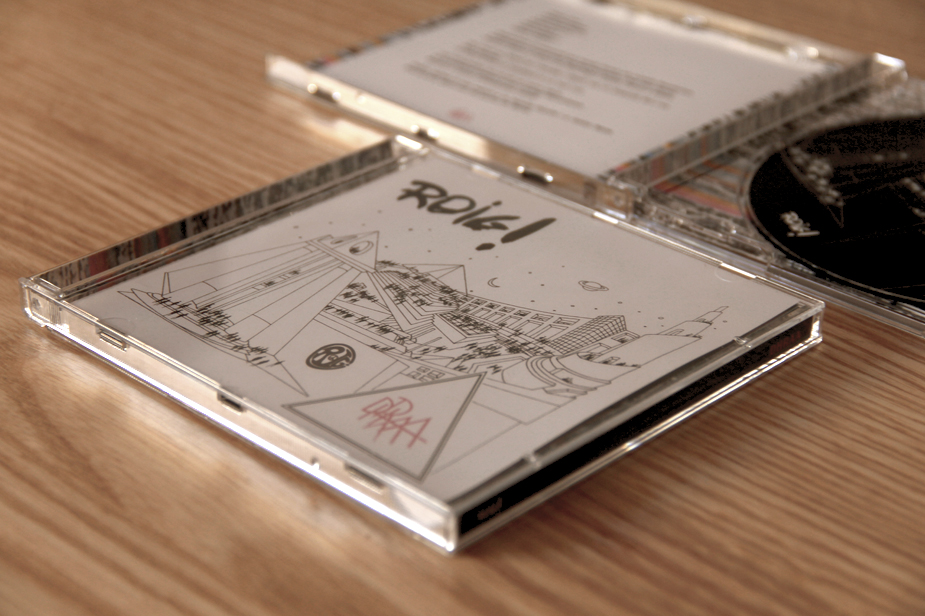 DHRAA, EL NOU DISC DE ROIG
DHRAA, EL NOU DISC DE ROIG
One of the latest jobs we've done has been the design of the new ROIG disc, the successful band Manacorina. This new album is called DHRAA, paying tribute to the emblematic disco.
The design has been inspired by the epoch of the 80s, taking on elements of that "lively" era. To develop the design graphic material has been used that was used at the time in the disco.
We hope you enjoy both music and design.
We've been doing it very well doing it … and right now listening to it!
Thank you ROIG and very soon!
The Ideograma team.